Prototype development focused on you and your customers
At Kickr Design, we design, engineer, prototype, and manufacture prototypes for inventors, entrepreneurs, startups, and large companies alike. Our flexible development process gives you the opportunity to develop innovative prototypes for any industry.
Read more about our product development services
Product & Prototype Development Services
We know that every product, project, and inventor are different, so we offer many different services around design, engineering, prototyping, and manufacturing to fit your needs. We offer free consultations to help you decide what type of prototype you need and how to make it. Contact us to speak to a prototype development expert!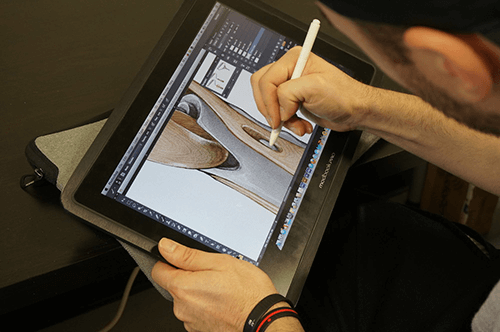 Concept Sketching
Industrial Design
Mechanical Design
Software Engineering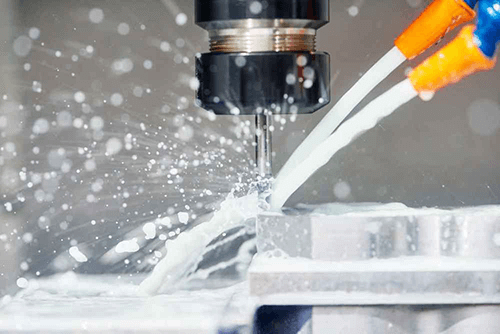 Functional Prototypes
Parts Made In-House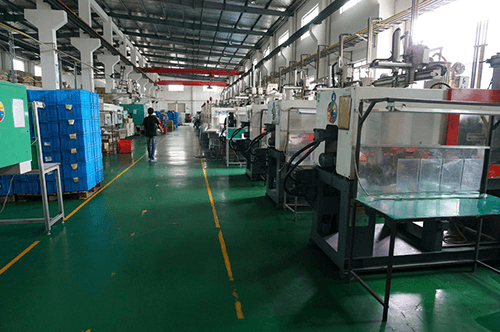 Design for Manufacturing
In-House Small Production
Packaging & Assembly
Example Work
Check out some of our recent work. Everything displayed was designed and assembled at our office in Atlanta.
Do you have a product or idea that you want to bring to life? We offer free consultations and estimates. Contact us today to get in touch with a product development expert!